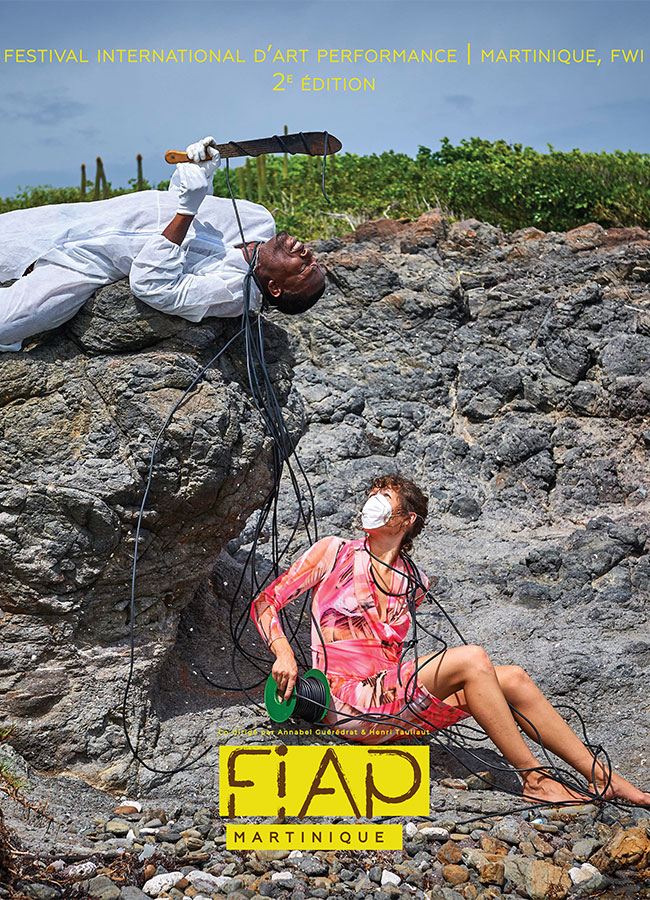 FIAP 2019
The second edition of the F.I.A.P. (International Festival of Performance Art), will be held from the 5th to 12th of November, 2019 in Fort-de-France (FDF) and in the south of the island (La Savane des Petrifications).
This Festival about performance art is co-curated by Annabel Guérédrat & Henri Tauliaut. since the beginning in 2017.
This is an unique festival in Martinique showcasing performance art and inviting international artists from Canada, the United States, South America, Europe, Russia and China to make connections with artists from Martinique, and the Caribbean region.
CLICK TO DOWNLOAD CATALOGUE
Laurent Troudard
Jérémie Priam
André Eric Letourneau
Alex Côté
Lara Kramer
Moïra Dalant
Nyugen Smith
Marvin Fabien
Annabel Gueredrat
Isil Sol Vil et Marina
Miao Xiajin
Djessy Pastel
Henri Tauliaut
Alicja Korek
Yves Bercion
Junior Estimé
et son groupe Jénérasyon Tout'Moun Jeun
Marvin Fabien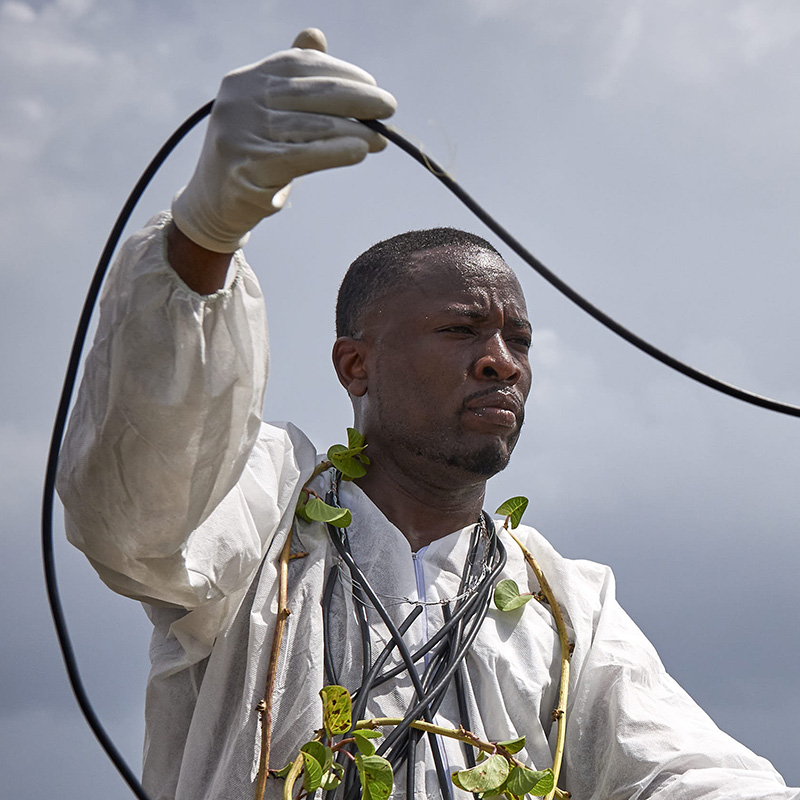 Marina Barsy Janer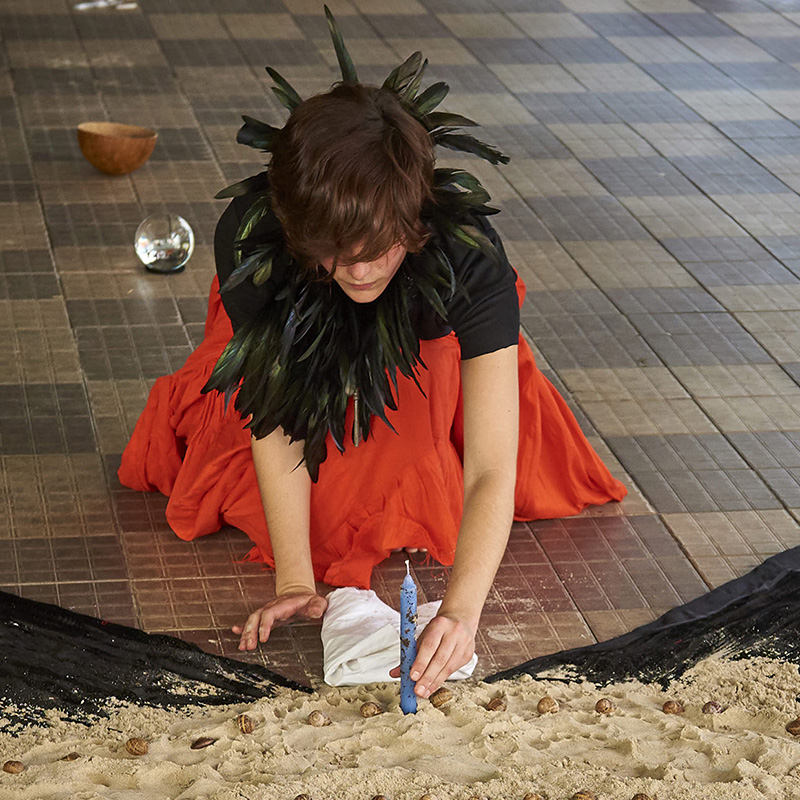 Isil Sol Vil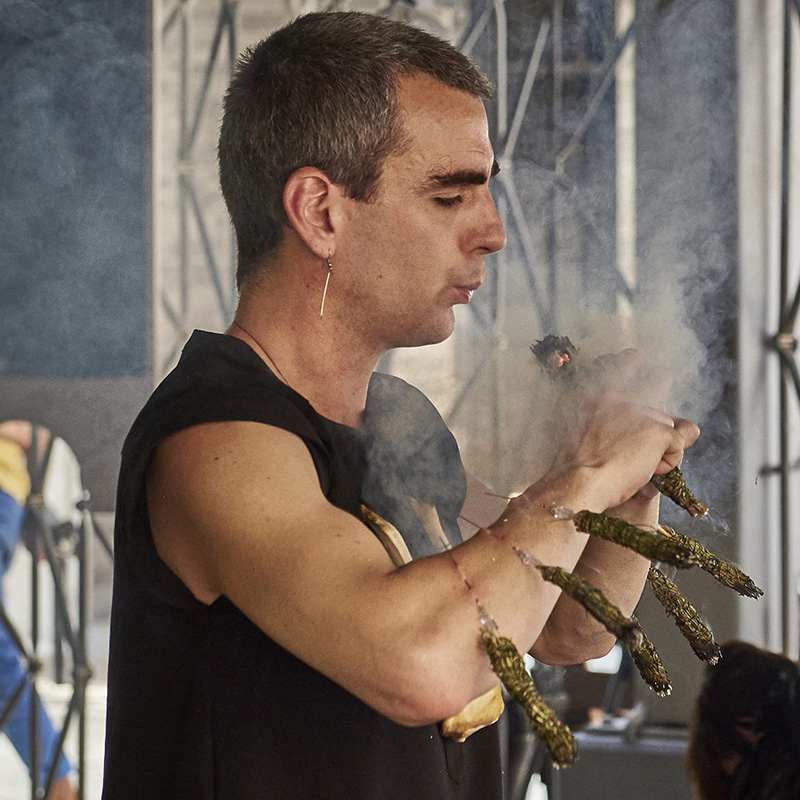 Annabel Gueredrat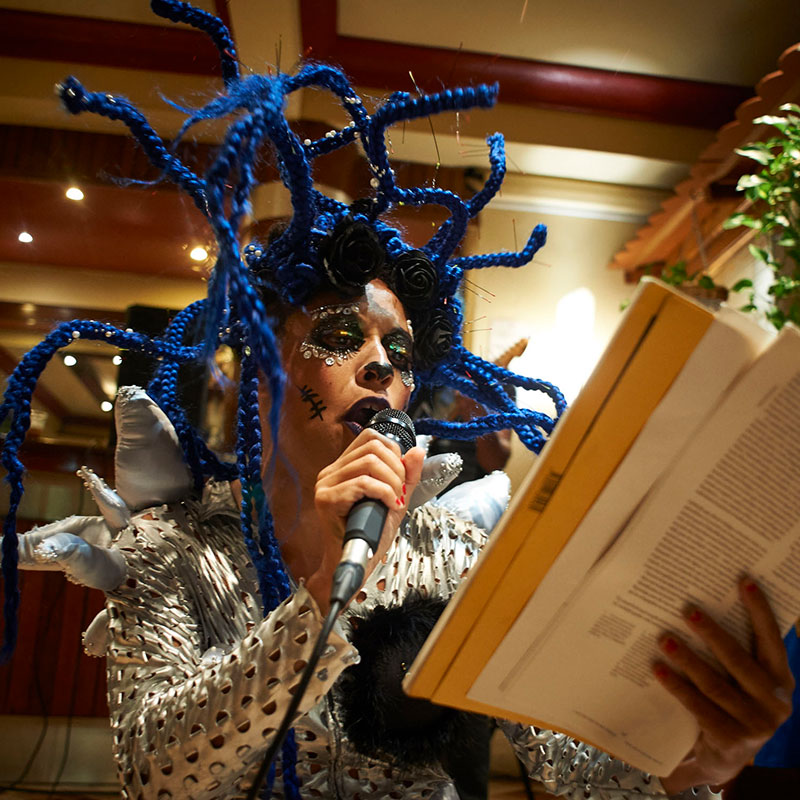 Henri Tauliaut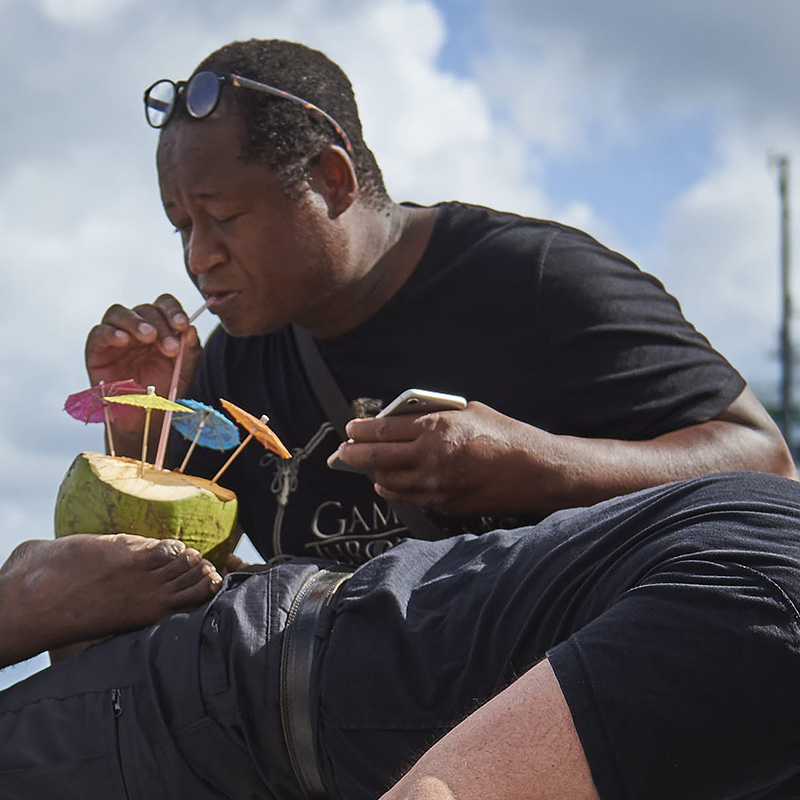 Alex Côté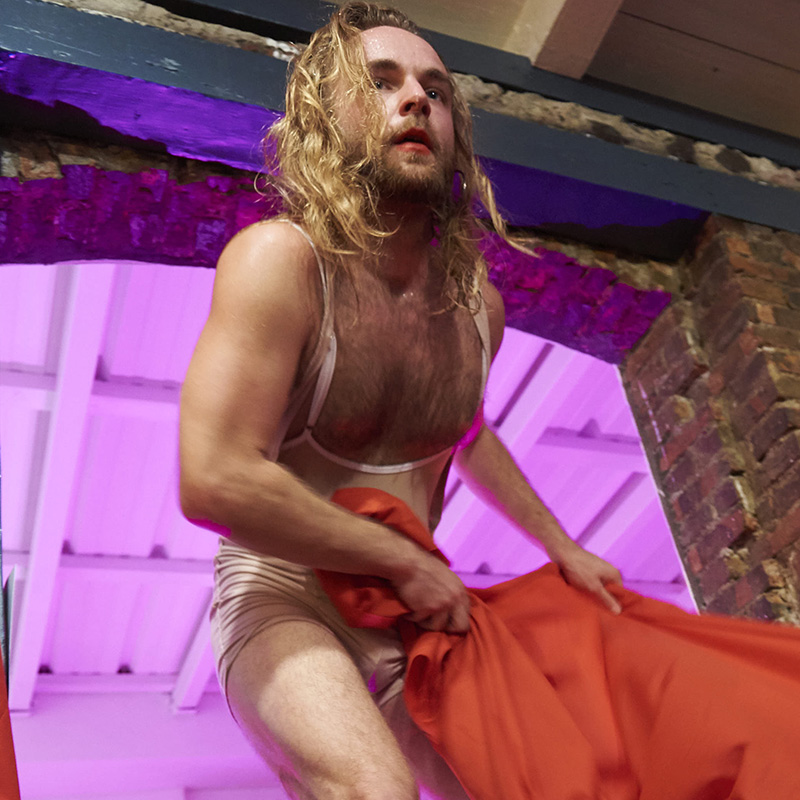 Djessy Pastel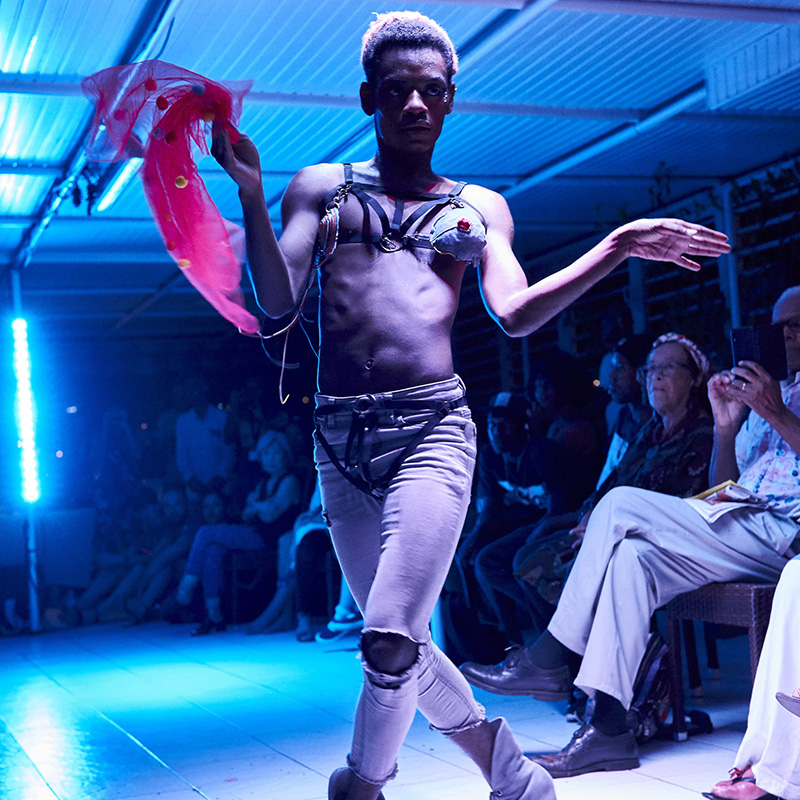 Alicja Korek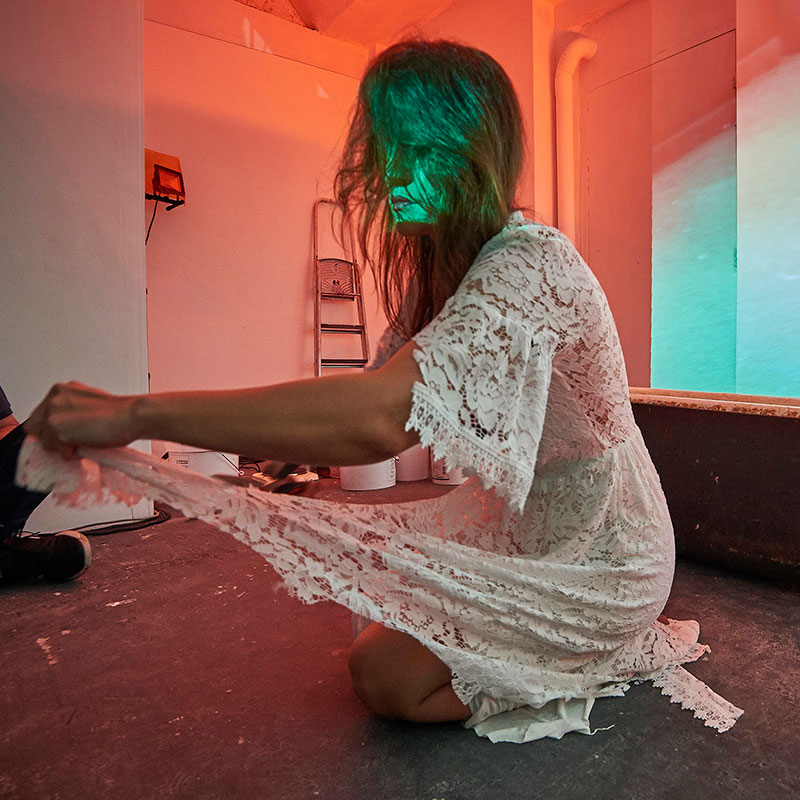 Miao Xiajin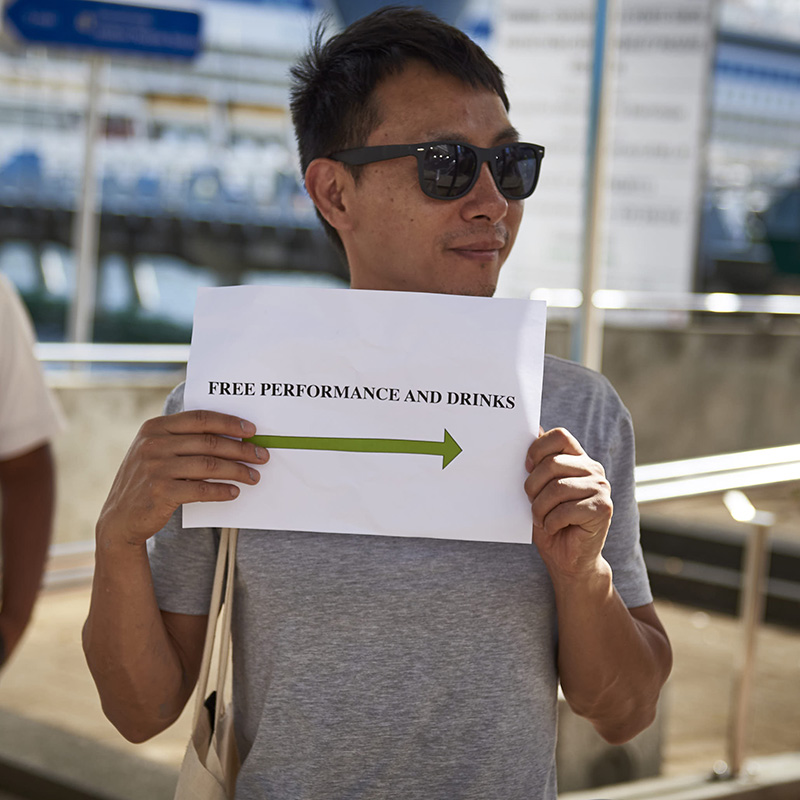 Junior Estimé & Jénérasyon Tout'Moun Jeun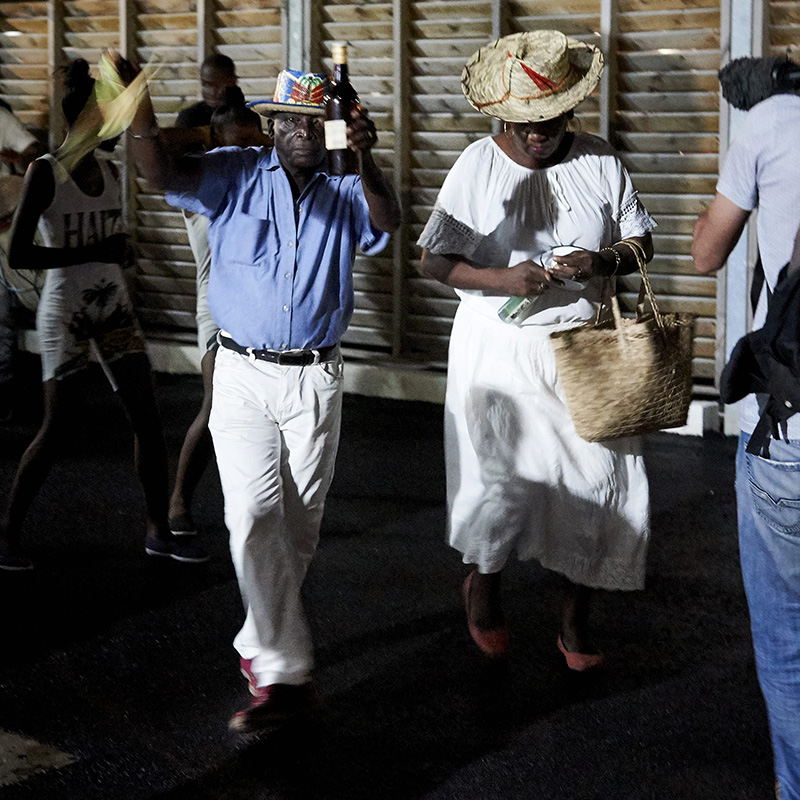 Moïra Dalant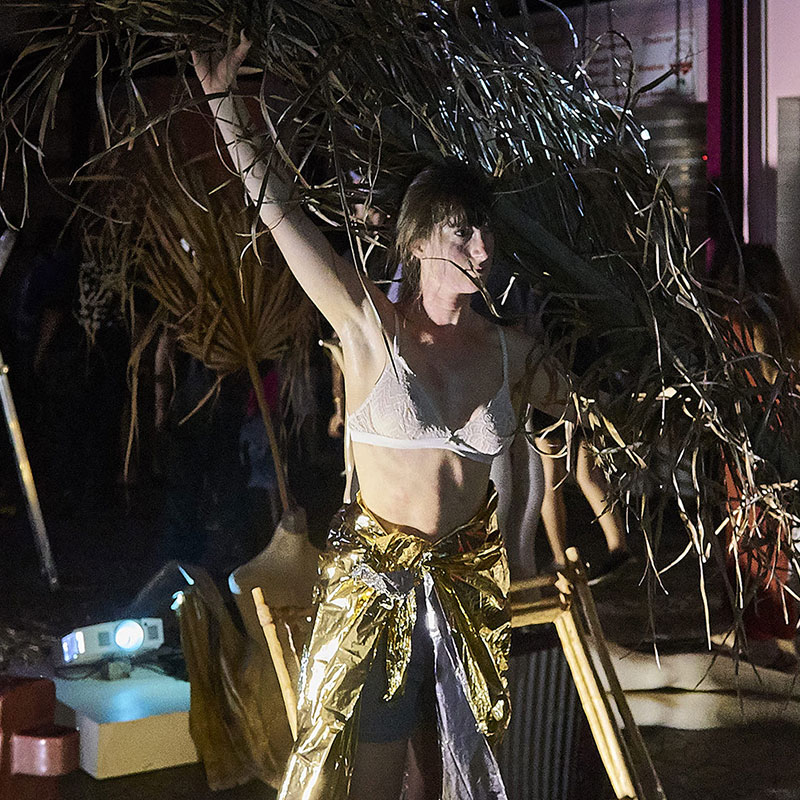 André Eric Letourneau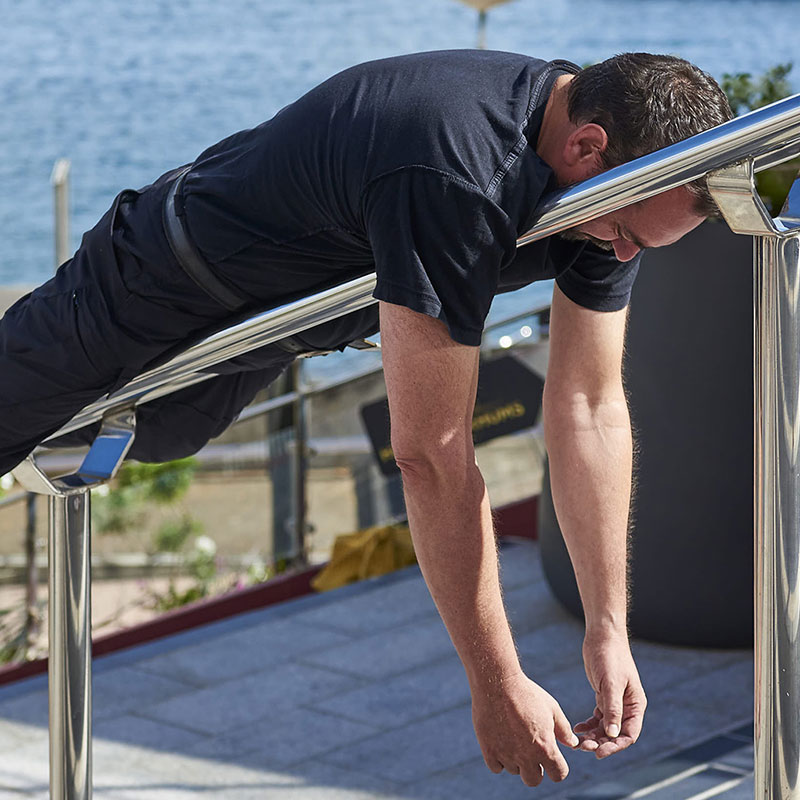 Jérémie Priam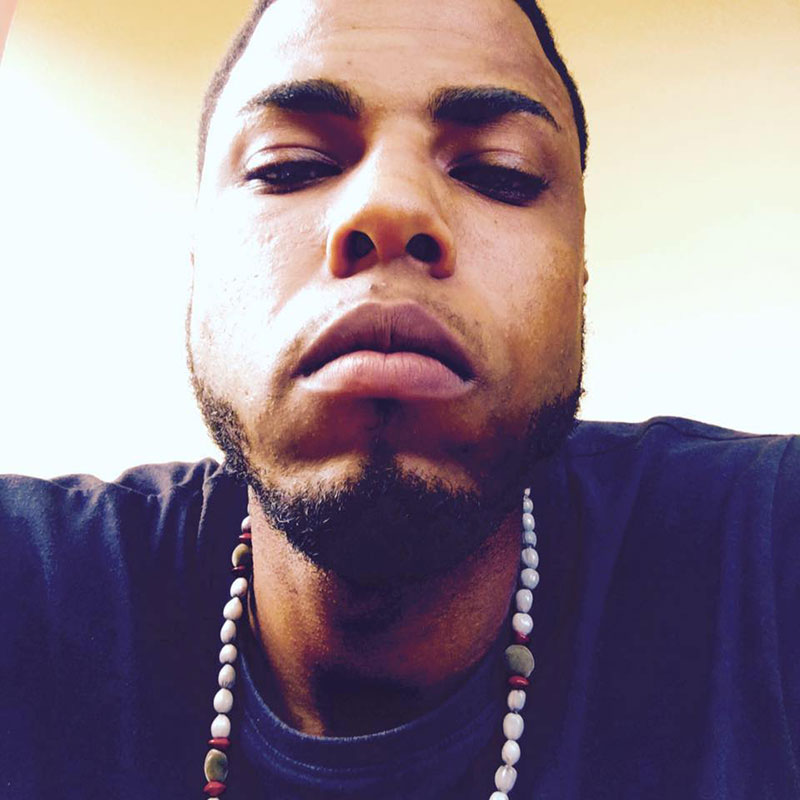 Lara Kramer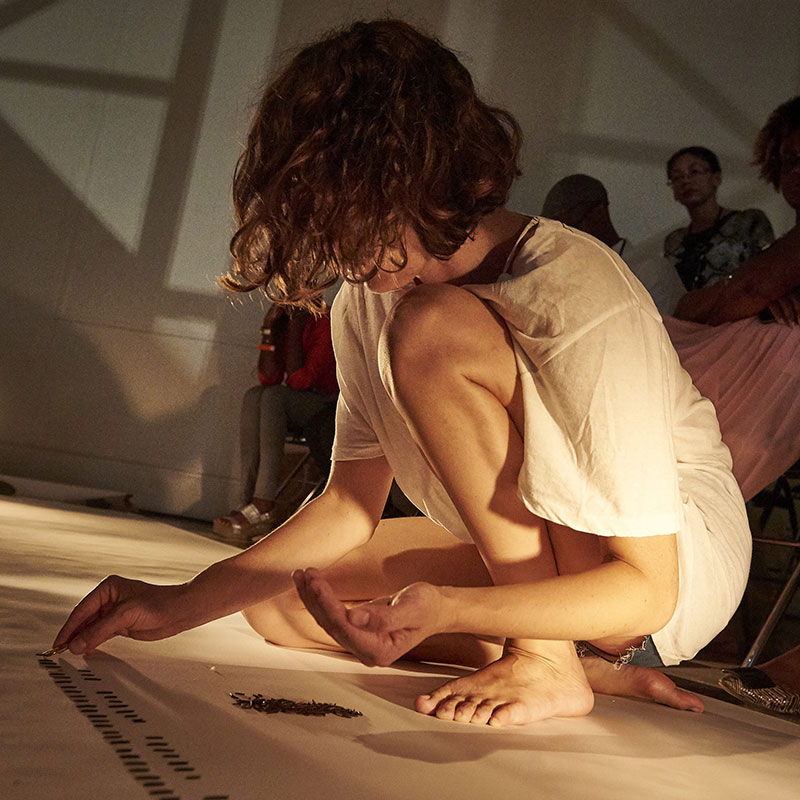 Yves Bercion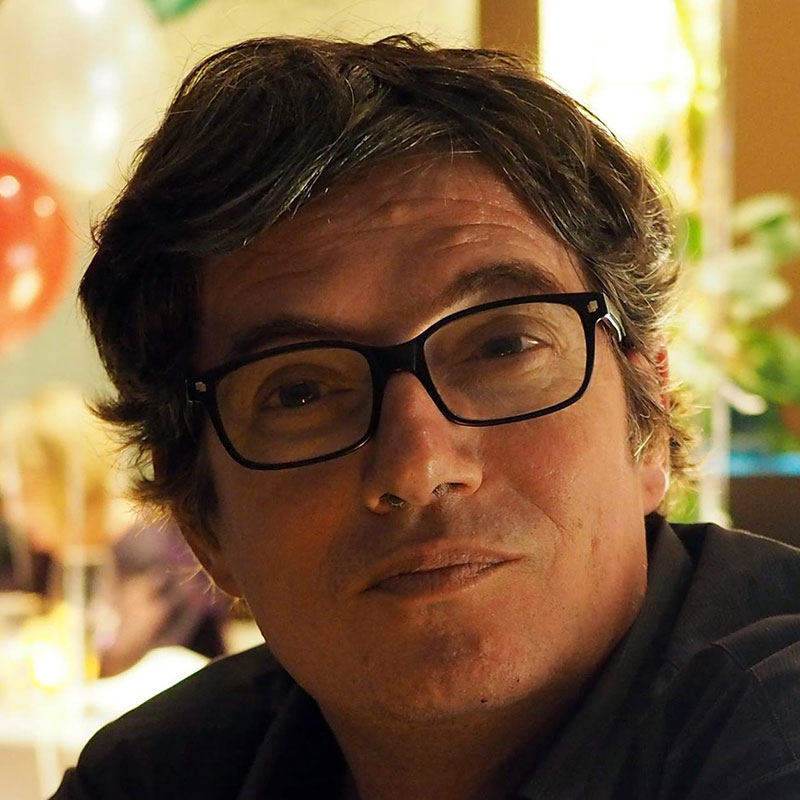 Laurent Troudard
Nyugen Smith
Florence Menez
Moïra Dalant
Pawlet Brooks
Lilly Wei
Paola Lavra
Dominique Berthet
Olivia Berthon
Fabienne Viala