About The FIAP
Organized by curators Annabel Guérédrat and Henri Tauliaut,
in a desire to combine the theory of performance art history and performance itself, the festival displayed some thirty art critics, academics, performers from Europe, the Caribbean, North America and Latin America.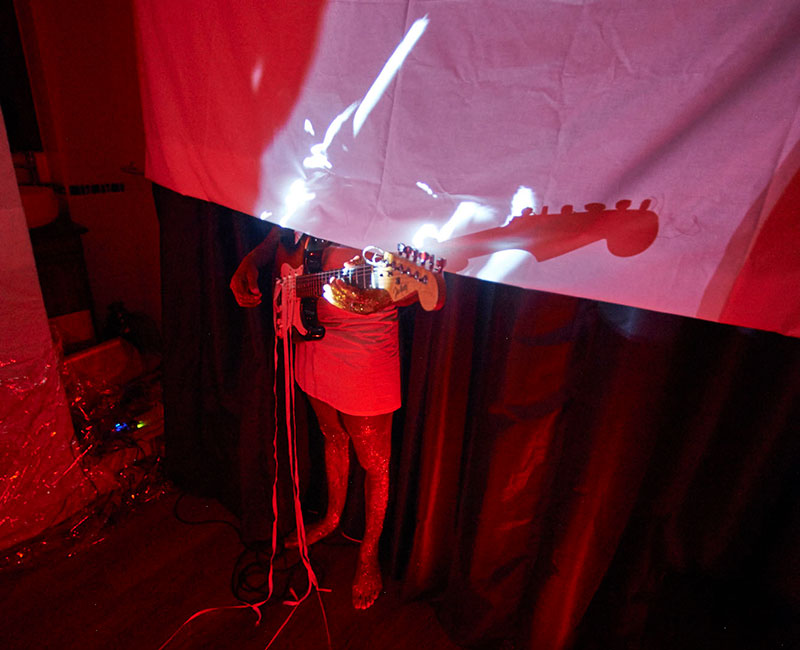 FIAP 2017
Prior to FIAP2017, there were also five scheduled events combining performance with conferences and lectures…
More info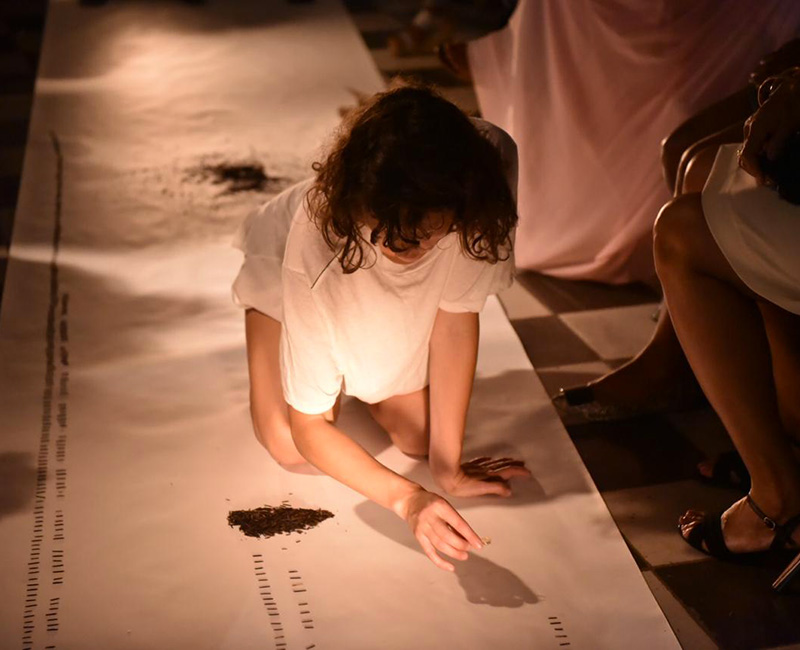 FIAP 2019
The second edition will be held from the 5th to 12th of November, 2019 in Fort-de-France and in the south of the island…
More info
What appen during this event?
What's happen during the festival ?