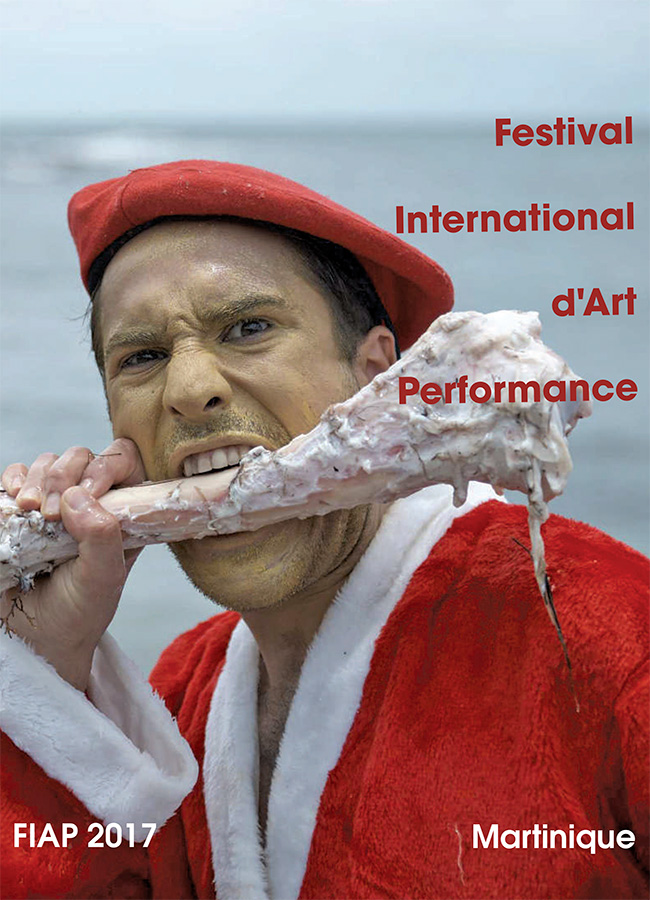 FIAP 2017
The Festival International d'Art Performance (International Performance Art Festival), FIAP2017, was held in Martinique in April 2017.
Organized by curators Annabel Guérédrat and Henri Tauliaut, in a desire to combine the theory of performance art history and performance itself, the festival displayed some thirty art critics, academics, performers from Europe, the Caribbean, North America and Latin America. It was a week of sharing, discoveries and real creations. In addition to the round table discussions, there were performances done out of the gallery context, performed at the l'hôtel l'Impératrice itself, at the Schœlcher library; in urban areas, in the streets of Fort-de-France; and at the Savane des Pétrifications.
Prior to FIAP2017, there were also five scheduled events combining performance with conferences and lectures. This was done in order to explain what performance art is, to make it accessible and to allow the public of Martinique to embrace this practice still young.
CLICK TO DOWNLOAD CATALOGUE
Gwladys Gambie
Ana Monteiro
Ange Bonello
Marvin Fabien
Annabel Gueredrat
Alejandro Chellet
Erik Hokanson
Jill McDermid
Henri Tauliaut
Ayana Evans
Audrey Phibel
Tif Robinette
Ian Deleon
Nyugen Smith
Myk Henry
Nancy Gewolb
Alejandro Chellet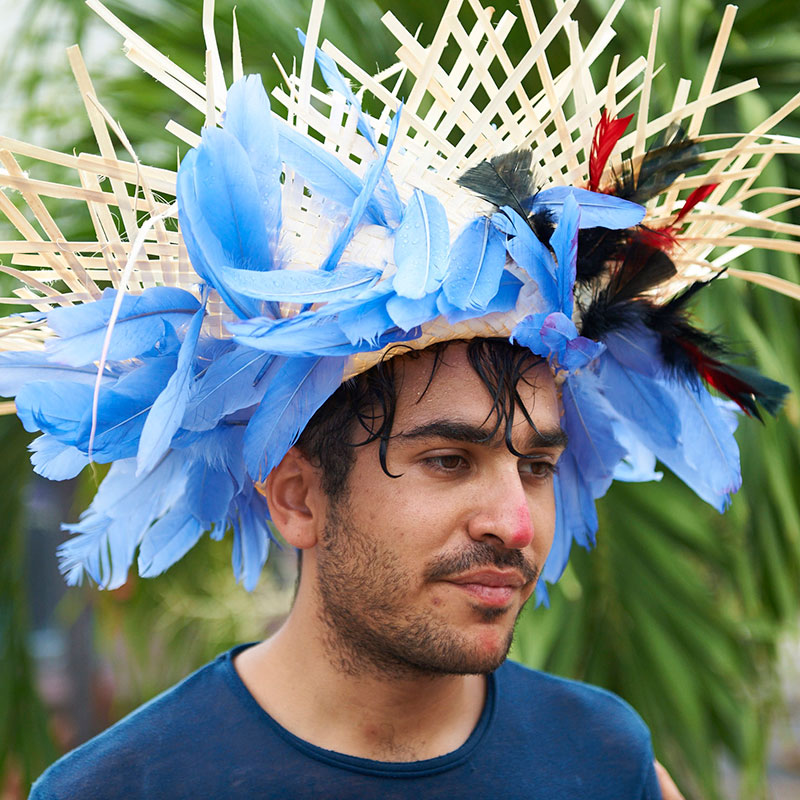 Erik Hokanson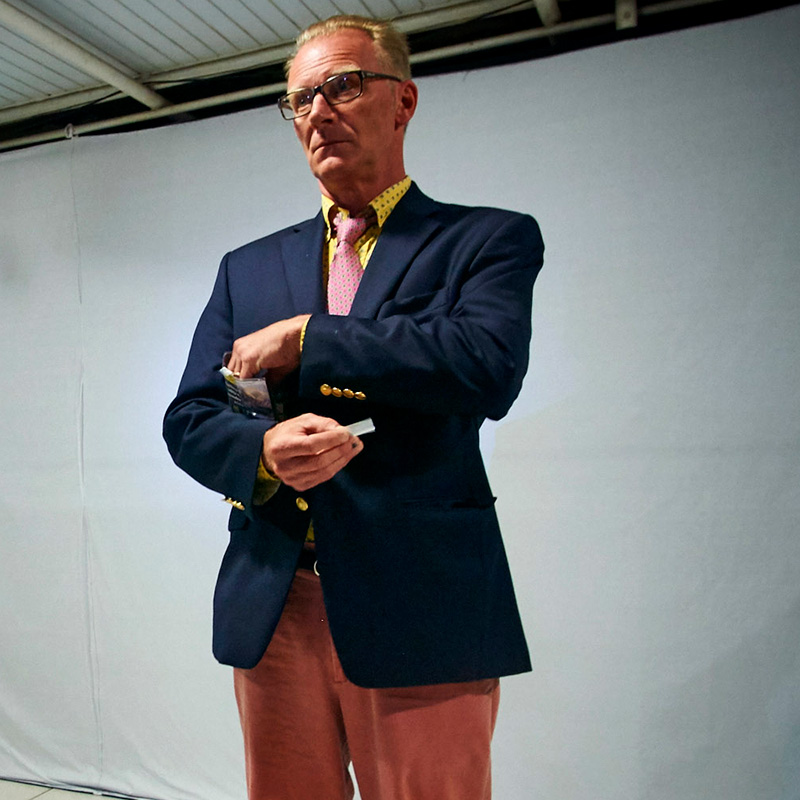 Gwladys Gambie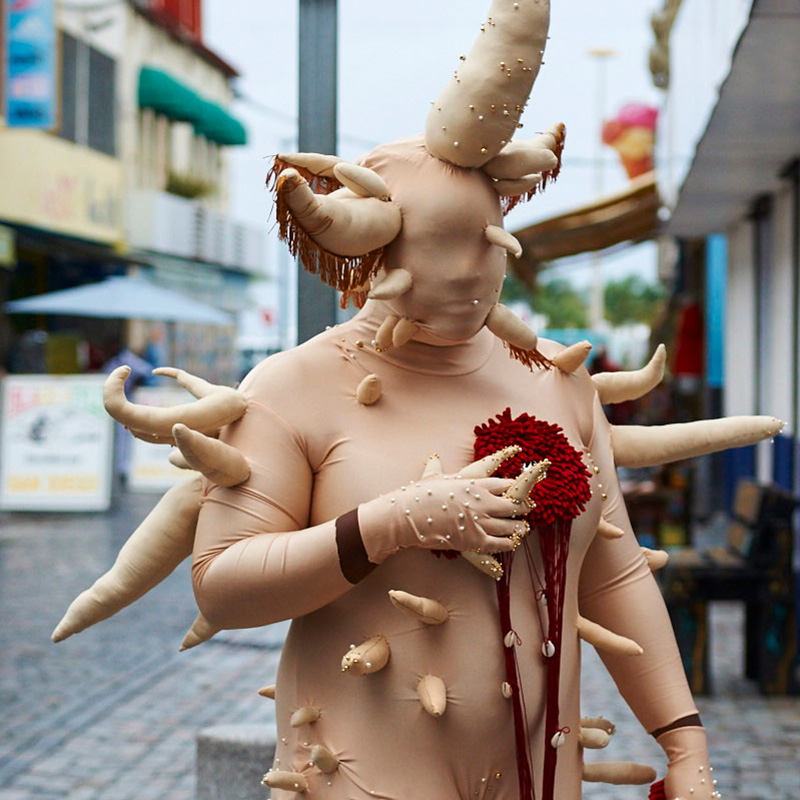 Ayana Evans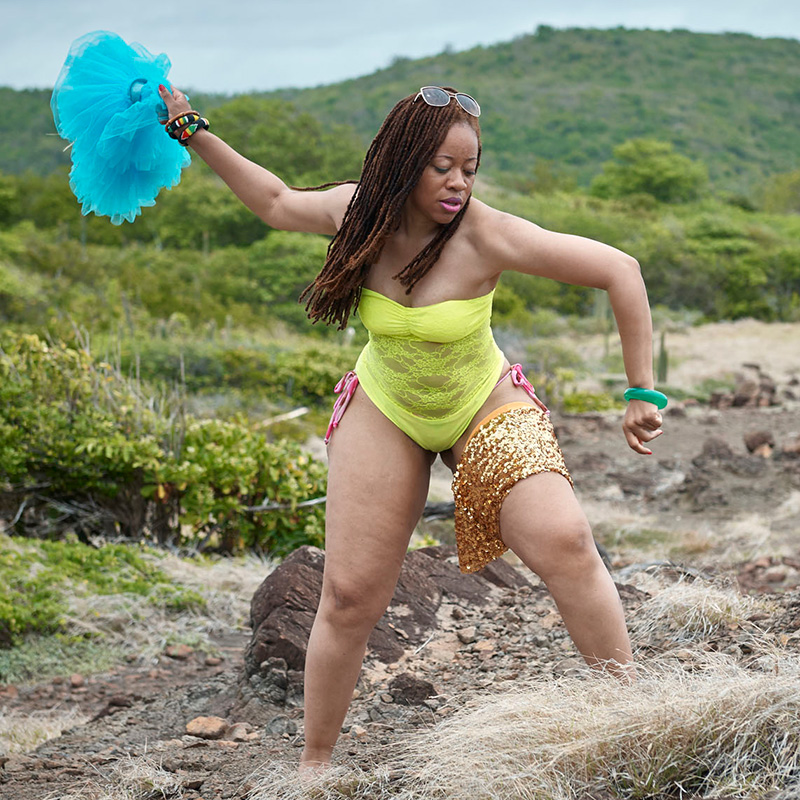 Audrey Phibel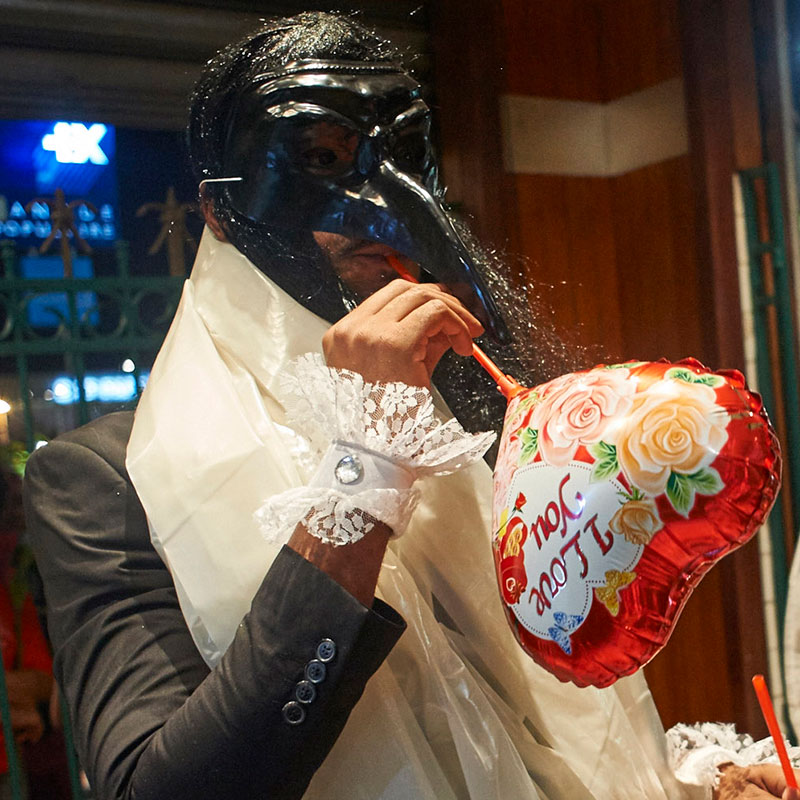 Annabel Gueredrat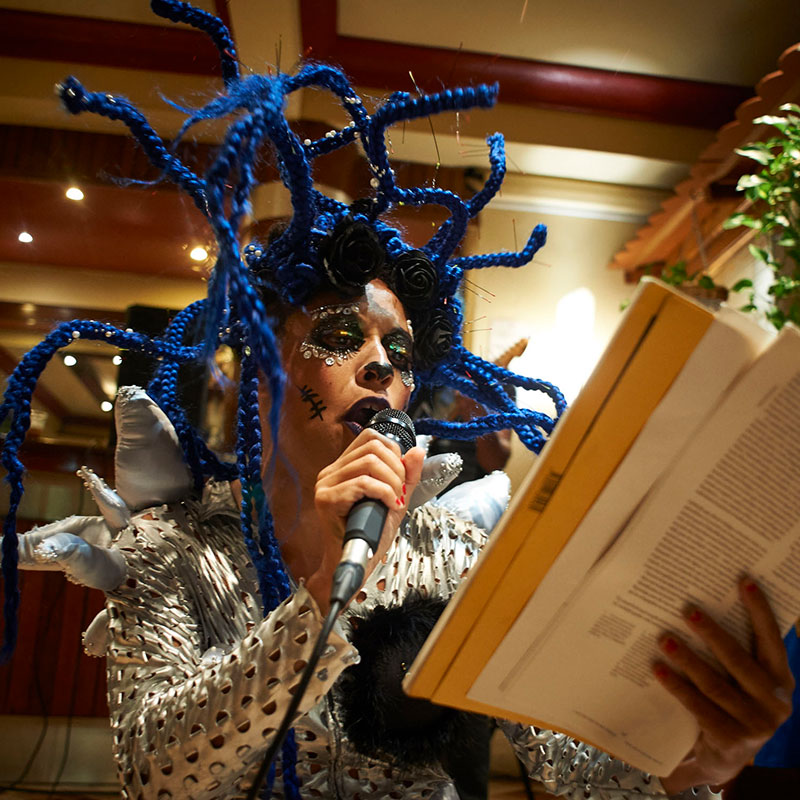 Ange Bonello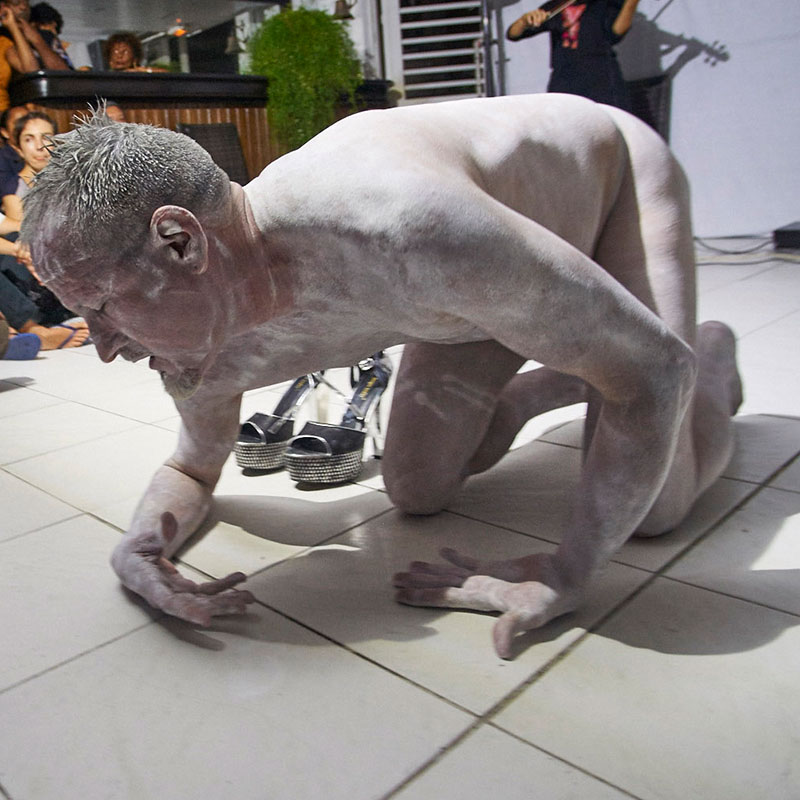 Ana Monteiro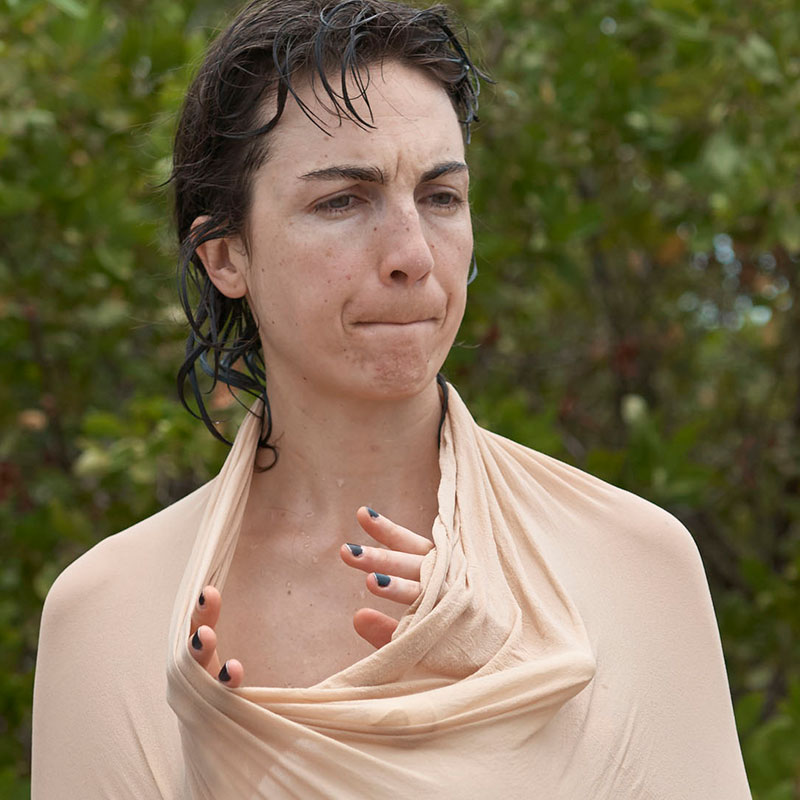 Henri Tauliaut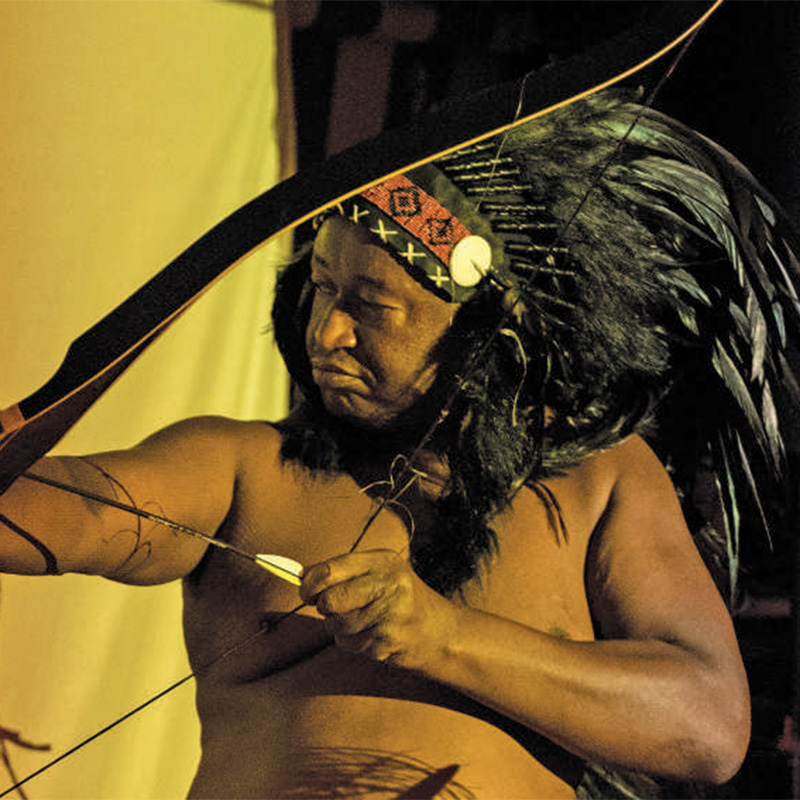 Tif Robinette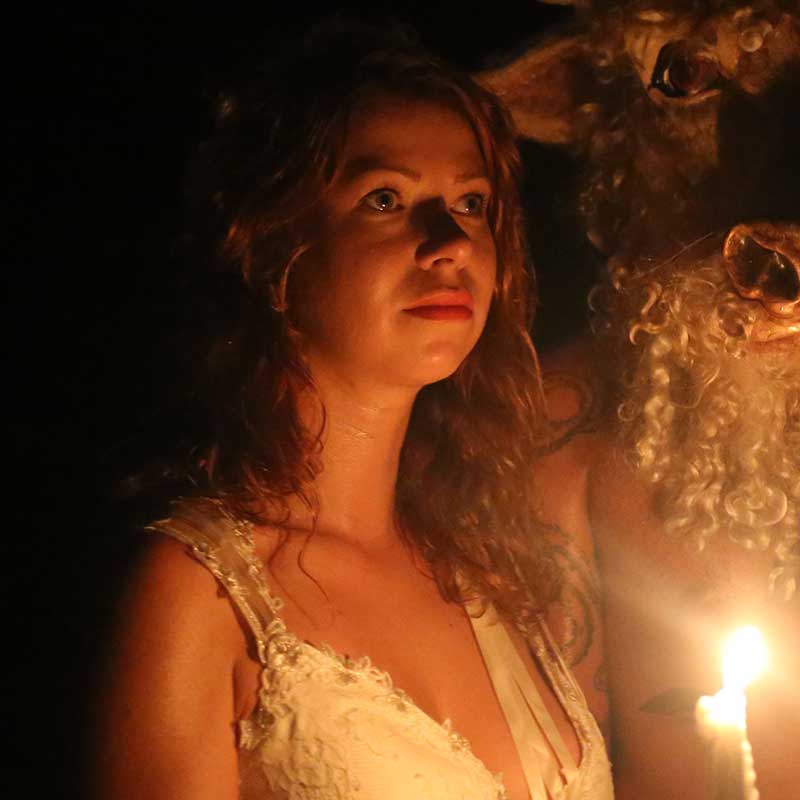 Nyugen Smith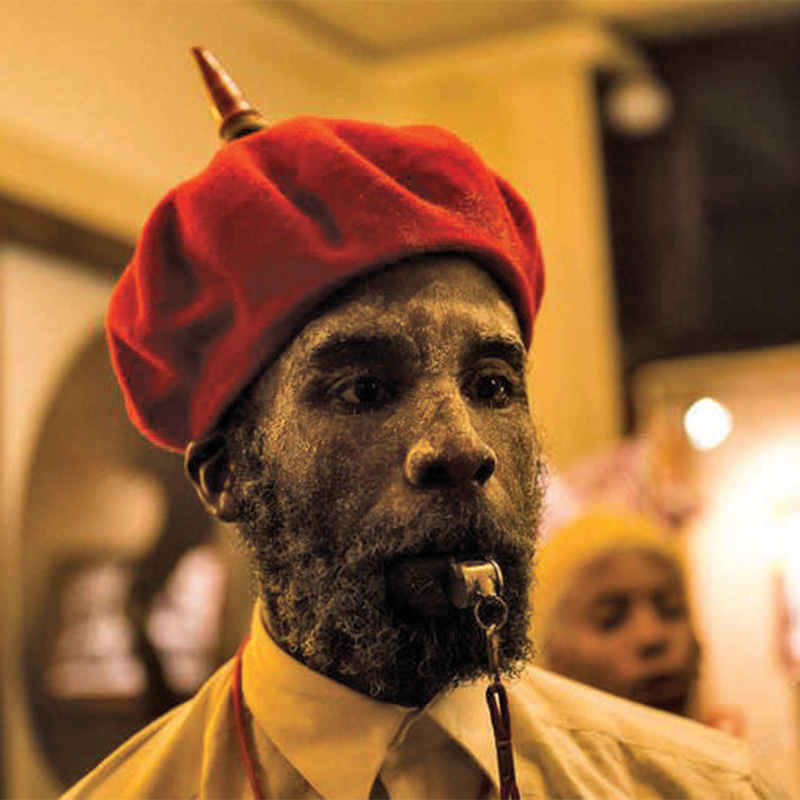 Marvin Fabien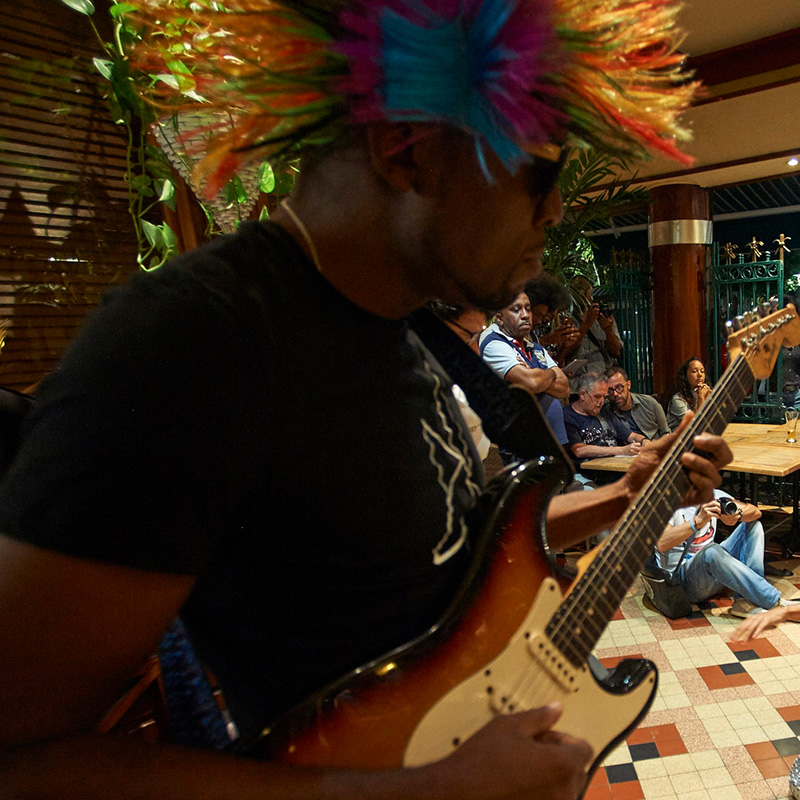 Hector Canonge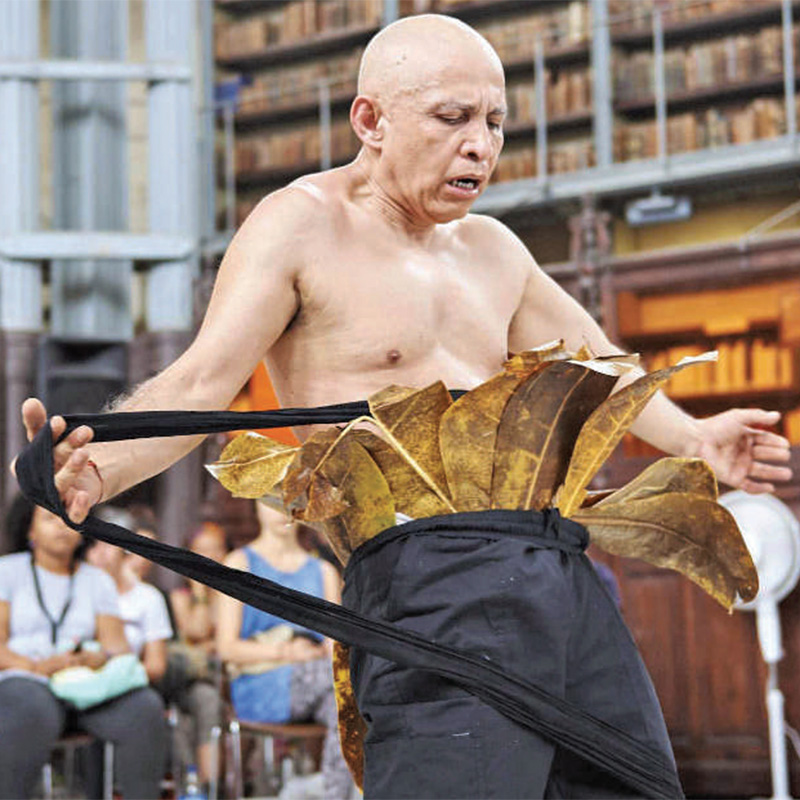 Myk Henry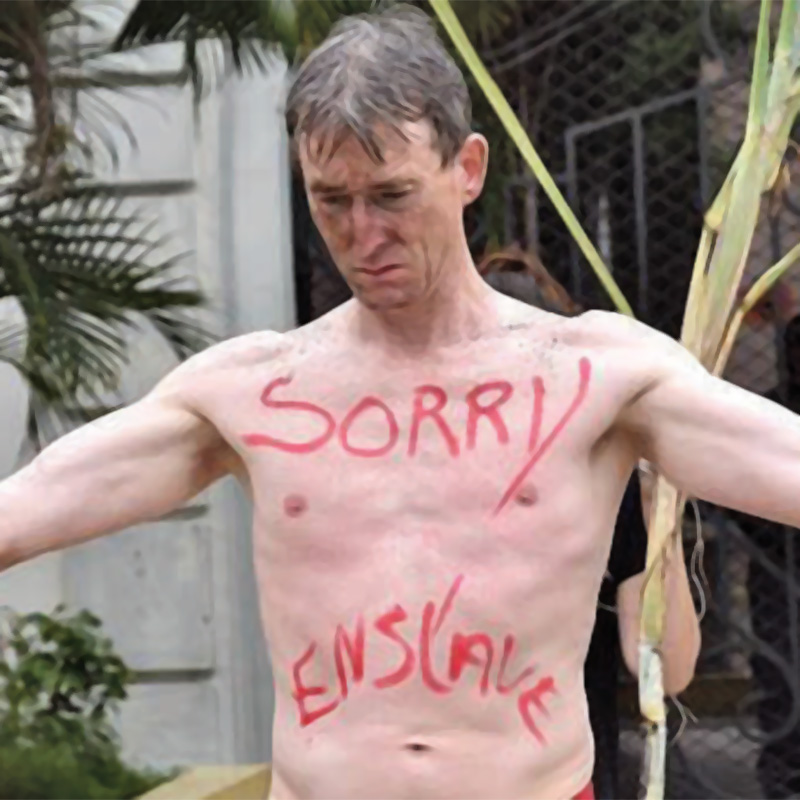 Ian Déléon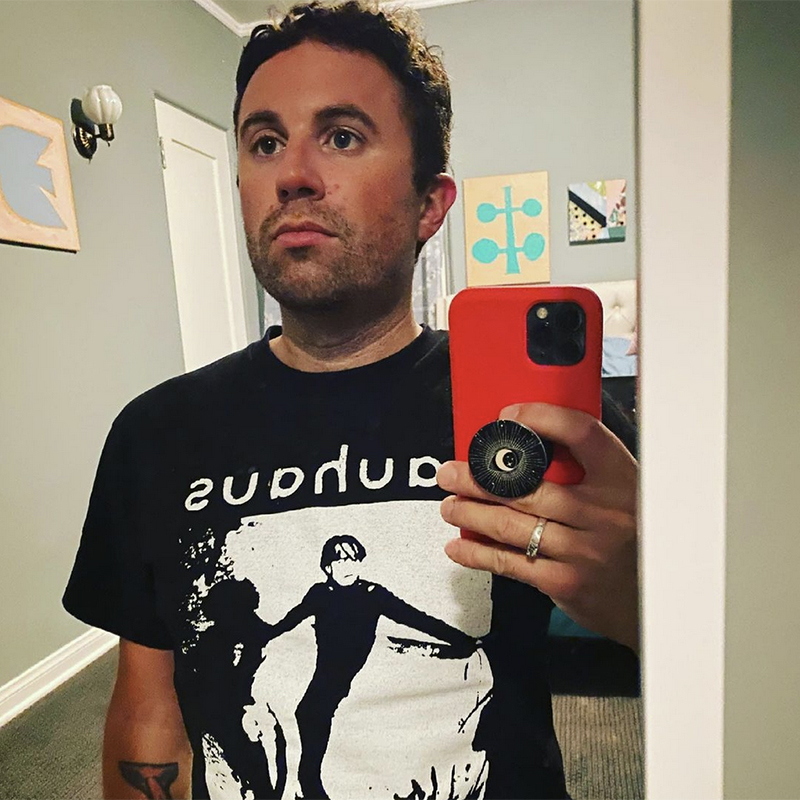 Nancy Gewolb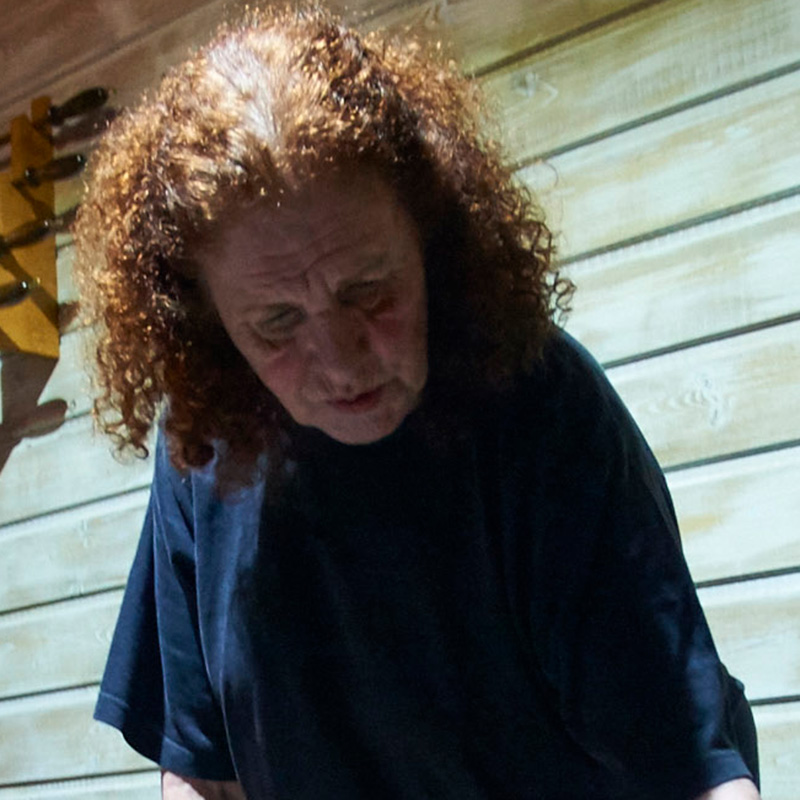 Jill McDermid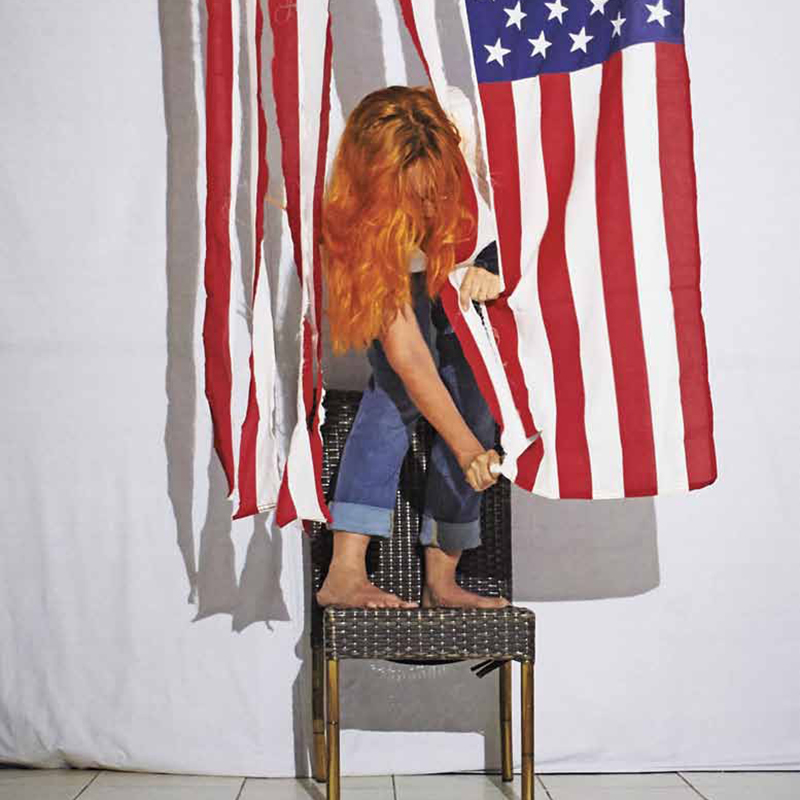 Anne Catherine Berry
Olivia Berthon
Maria Eléna Ortiz
Vanessa Hernandez Gracia
Marsha Pearce
Raphaël Cuir
Gérard Mayen
Thomas Cepitelli
Dominique Berthet
Seph Rodney